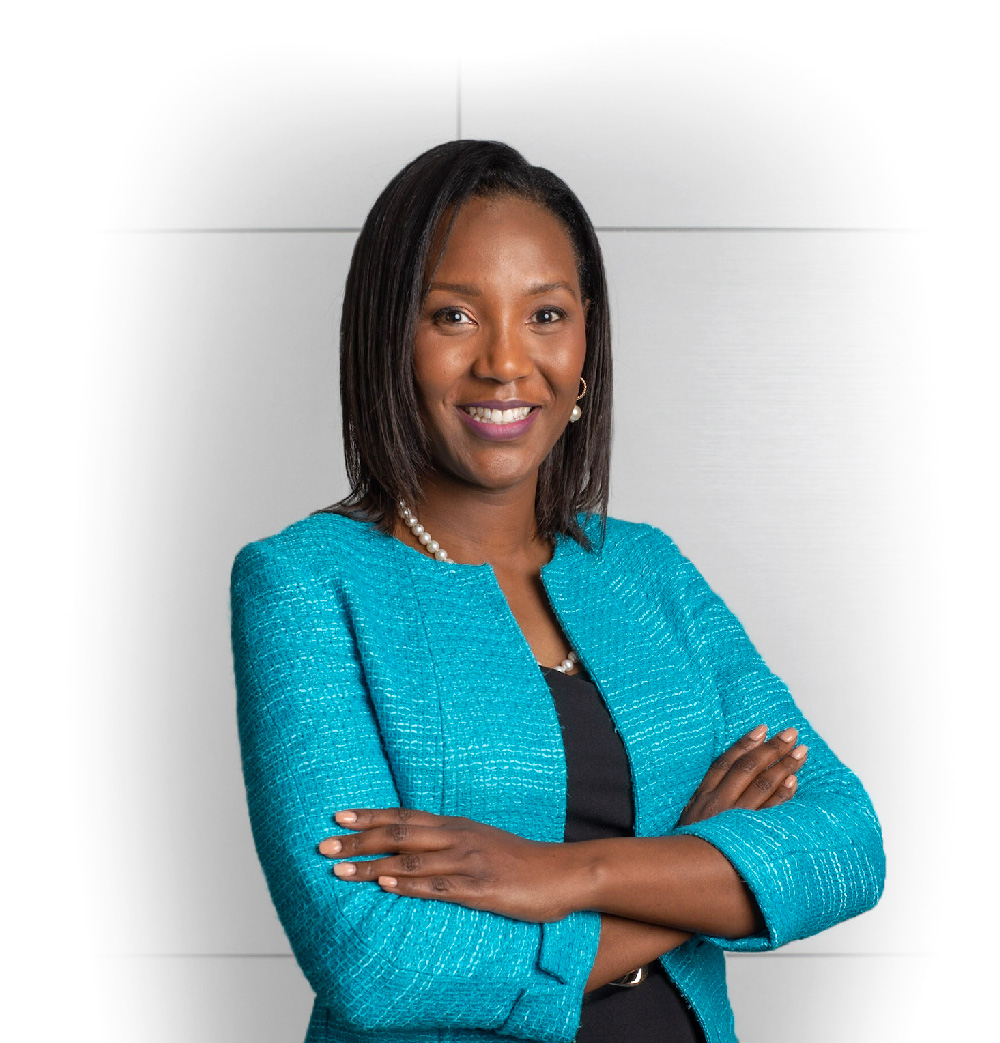 Since 2009, the award-winning ACARI Management Group, founded by Jollyn Mwisongo, has been providing Program | Construction | Diversity management services to a wide spectrum of clientele. We represent public sector owners and private companies on major construction projects.
ACARI is a multifaceted, diversity and inclusive driven leader built on a solid foundation of 'people first' and excellence in customer care. With roots based in the rich heritage of community responsibility and customer dedication, at ACARI, we understand that the success of our company is directly related to the success of our clients.
Founded in 2009
the award-winning
ACARI Management Group, Inc is one of the most respected small-business program management firms in the Dallas/Fort Worth region.